The bathroom is a place in every house which helps us keep on going with our schedule. We start and end our days here. Bathroom renovation is something that adds value to your house if you are looking to sell it in the coming future. If you have got no plans to sell the house then it adds improvements to the bathroom to be used by you and your family in the coming years.
Renovation in this section of the house can either be done after destructing the entire structure and remodeling it from the scratch or by adding a few plumbing supplies to it to enhance the overall look. It all depends on your budget and that is why it is necessary to decide on a budget in the first place. Everything in a remodeling project revolves around your budget which needs to be communicated to the contractor.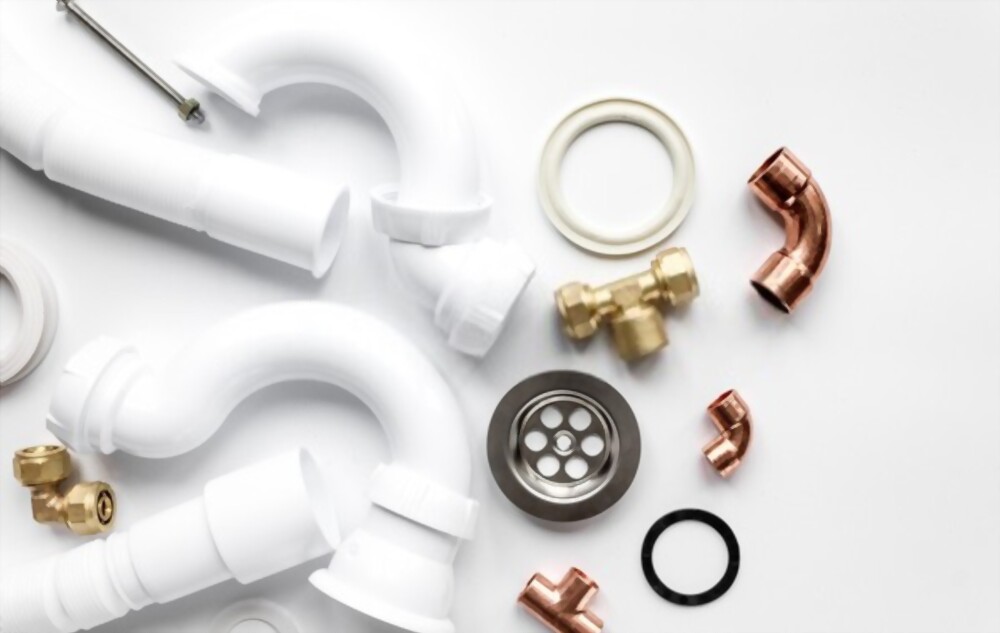 Bathroom Renovation: Which Plumbing Supplies Do You Need?
Choosing the right plumbing supplies in this highly competitive market can be difficult at times but diligent research can give fruitful research. Find out the most trusted sellers in the market and visit their stores to explore your options. You may also visit more than one store to take multiple estimates and finally choose the one which suits your budget and preferences.
 Fix underlying issues
A bathroom is that place in your house which gets used the most and we pay little attention to it. You can easily lose hundreds of liters of water just by a simple leak. This leak will not only damage the area around it but it will also cost you a fortune on your water bill.
A damp bathroom is a perfect place to live for mosquitoes and mould. They can also lead to electrical issues and time and can make things very risky for you as we all know that water is a good conductor of electricity. It seems like a minor problem but it can greatly affect your life and your budget if left untreated.
Boost to storage
Bathroom renovation helps in boosting storage space and add volume to the entire bathroom. Modular cabinets and storage compartments are now extremely easy to install. This not only gives you more storage to store your medications and hygiene products but also your toiletries, cleaning supplies, and towels or undergarments. There are waterproof cabinets also available in the market as a durable alternative for bathrooms.
Enhanced Look
No matter if it's a party at your place or a night stay, your visitors will visit your bathroom at least once the entire night. A well-renovated bathroom will leave your visitors impressed. Choosing the right kind of flooring, lights, and plumbing supplies are important. You may also get a new countertop to match the entire interior which gives it a more premium look.
Adds value to the house
Bathroom renovation not only elevates your social standard but also increases the overall value of the house. In case you are looking to sell your house in the coming future then renovating it can be a smart decision to get the best deal. Even if you are not looking to sell it in the coming future, renovating it can give an amazing experience for you and your family members in the coming future.
Increases energy efficiency
The upgraded plumbing supplies in the bathroom and appliances like a water heater or electrical ventilation system are finely tuned to consume lesser energy and work more efficiently. This helps a house owner to save on the electricity bill. The fixed plumbing issues also help you to save on water bills as the water wastage decreased.
Conclusion
Bathroom renovation does not necessarily mean remodeling the entire bathroom from the scratch. You can start by replacing the plumbing supplies. Whatever suits your budget, you can start with that. Having a solid plan of action and recognizing your budget is important.
Only an expert professional should be hired for this job if you want a clean and appealing job done. These are some of the benefits that renovating your bathroom have so if you have been thinking of getting your bathroom remodeled, and then go for it.